Join Us
SIP Downtown Brasserie
Good Eats.
Great People.
Wines.
Whiskey.
Cocktails.
Our Hours
Mon – Thur: 11:00am-2:00pm
Mon – Thur 4:00pm -10:00pm
Fri: 11am – Midnight
Sat: 4pm – Midnight
Sun: Special Events Only
Plan Your Next Event With Us
Sip Downtown Brasserie – Huntington's premier spot for upscale American cuisine. We pride ourselves on serving delicious food with a unique twist. To compliment our food we serve over 40 wines from around the world by the glass and bottle. We specialize in wine flights – three small glasses of wine served together that allow you to discover your tastes and preferences.
We have over 30 whiskeys to sip as well. You can taste them individually or in unique flights to discover the differences and complexities. And we offer a selection of microbrews and fun cocktails.
Sip is the perfect spot for any occassion…it's where friends meet!
Classes
Whisk(e)y 101
Can you tell the difference between Scotch whisky and the American stuff?
Do you know the difference between bourbon and rye?
What about a "neat pour"? What exactly does that mean?
In Whisk(e)y 101, we'll cover all of this and more!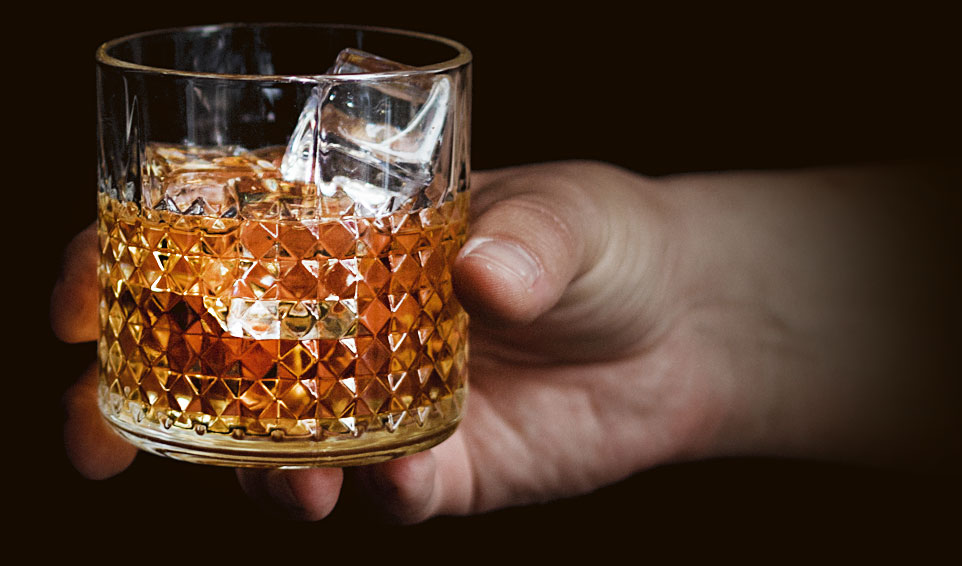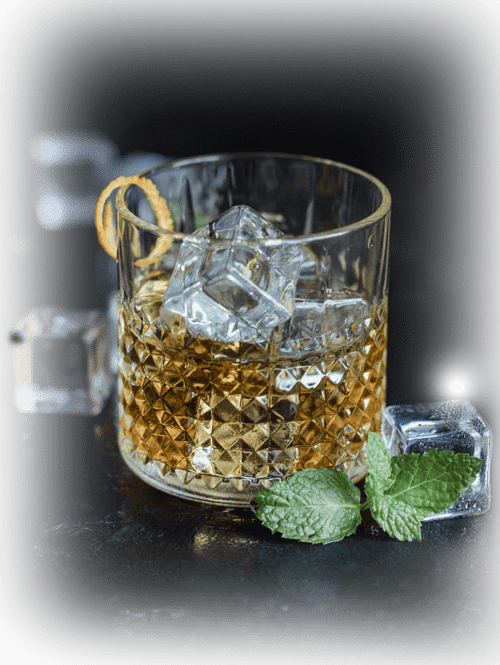 Visit
311 9th Street, Huntington, WV 25701
Our Hours
Mon – Thur:  4pm – 10pm
Fri: 4pm – Midnight
Sat:  4pm – Midnight
Sun: Special Events Only We look forward to hearing from you! Please feel free to get in touch via the form, we will get back to you as soon as possible.
Want to modify your reservation?